Since its foundation by Alfred Cortot in 1919, the École normale de musique de Paris attracts students from all over the world for the excellence of its teaching and its commitment to promoting French music abroad.
The School aims at training complete and enlightened musicians who excel in the practice of an instrument, singing, or disciplines such as composition or orchestral conducting : practice at the highest level is combined with the learning of a strong general culture, as well as intensive preparation for international competitions and the requirements of a career as a musician.
Located in the heart of Paris, whose cultural wealth and intense artistic activity are sources of inspiration, the School is also a gateway to Europe.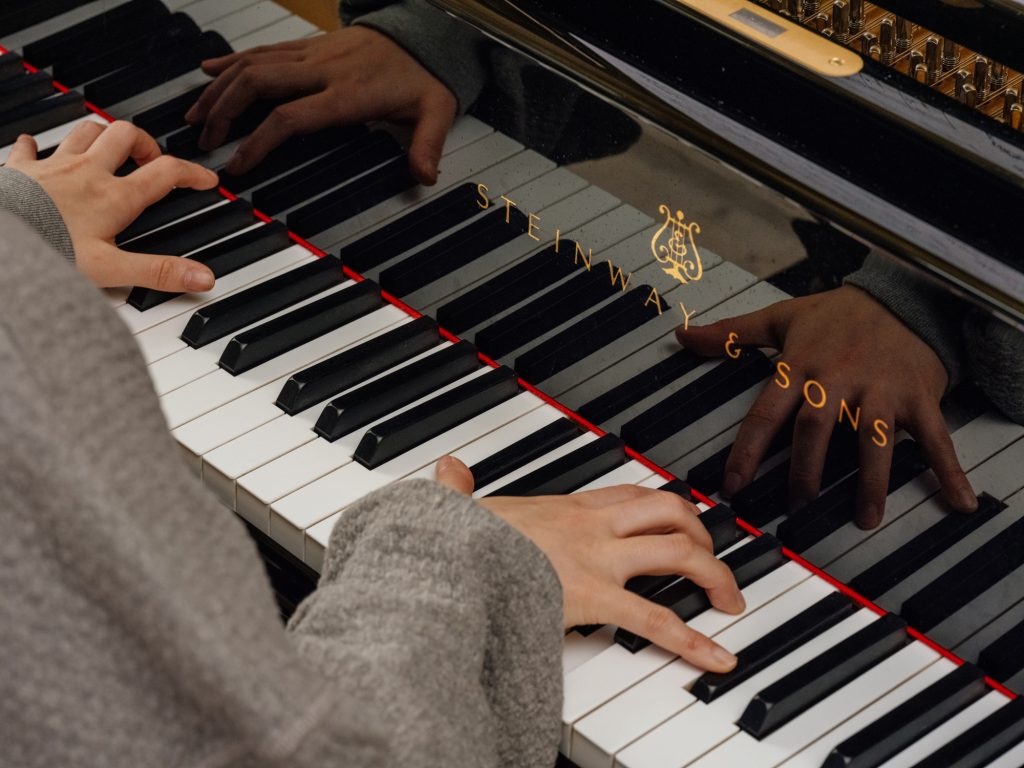 Musical excellence
at the School